We are a coworking team who use our experience and constant learning to help you to realise your quilting ideas and designs into patterns!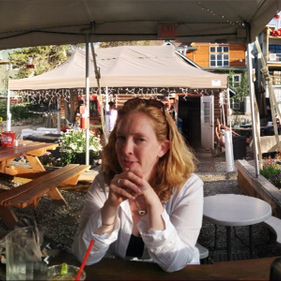 Born and raised in Colorado, my Mum and Grandmothers taught me how to sew and quilt. Additionally, I have a degree in Visual Arts with an emphasis on Handmade Paper. After University, I moved to Ireland where I lived for 20+ years and gained a lot of inspiration for my creative projects. I have been a teacher and had an 11 year stint at Patagonia in Dublin. Now, back in Colorado, and raising two boys, I'm thrilled to be bringing unique creations into other people's homes. I love all types of sewing and quilting, and have  been focusing on modern quilts in recent years. Find me at Acorn Corner Quilts.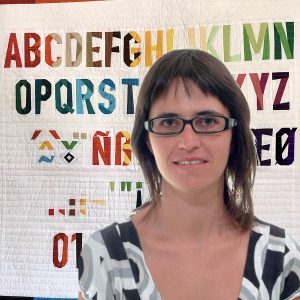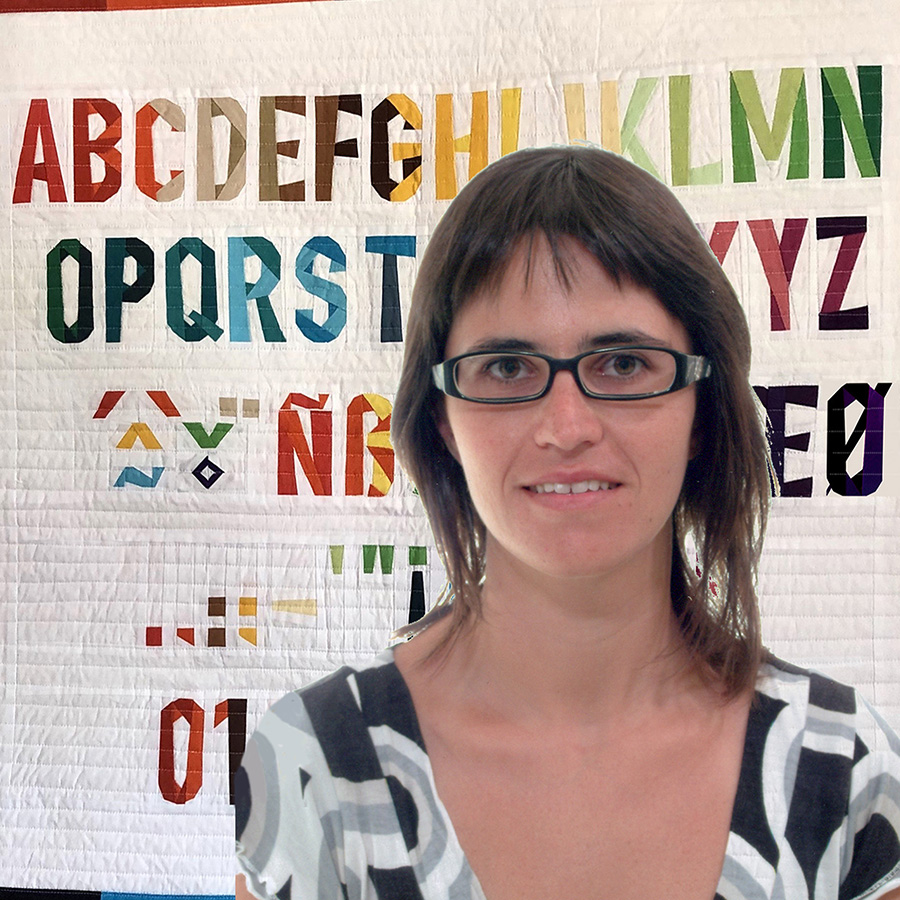 Living in Mallorca, Spain, I have been a crafter all  of my life and started quilting after the birth of my first daughter, in 2014. As much practice I had, fabrics and threads became the best way for me to express my creativity, so I decided to make a radical change in my life by creating my small business, Amarar Creacions. During the last few years, I have focused my pattern designs in a modern and minimalist style, always looking to make unique patterns. I have participated in a Quilt Show of Designers, made some pattern collaborations, and I have a pattern published in Make Modern Magazine. Now I want to use my advanced tech skills, plus my quilting and pattern design experience, to help you to create your own unique patterns.